As the aptly named week suggests, every year Pinang A's dedicates an entire week to learning English,  intensively, but with fun activities.
We incorporate this focus on the English language by using competitive activities such as short skits, speeches, quizzes, spelling, treasure hunts, and tongue twisters. Learning English has to be fun !
Through this fun, however, we impose a "rule" that has to be adhered to all week, from 9 a.m to 3 p.m – You have to speak English at all times. Speaking another language other than English will result in points deducted from your team. Because we have students from Chinese, Korean and Japanese-speaking backgrounds, this was quite of a challenge for them!
Our center does not enforce speaking English all the time (Unlike other centers, though, it is highly encouraged), so this is our little way of giving the students a taste of having to try to speak English, as they will at University, woretc . The
The schedule was as follows:
Day 1 – Drama Competition (Combined)
Each team is given a script that they have to improvise and act out, with English dialogue, to the judges and their friends.
Day 2 – Tongue Twisters (Sectioned)
From easy to hard, with a hip hop beat to set the mood ! Rap-batle-styled-tongue-twisters !
Day 3 – Speech Preliminaries & Wheel of Fortune (Sectioned)
Students are assigned speeches according to their age groups, to practice a day before and perform to the school. The Finals are held on day 5 (See Day 4 and 5)
Also, look out for the coming HD Videos of the Speech Finals and our Running Man Themed Treasure Hunt ! 
Day One – Short Skit Competition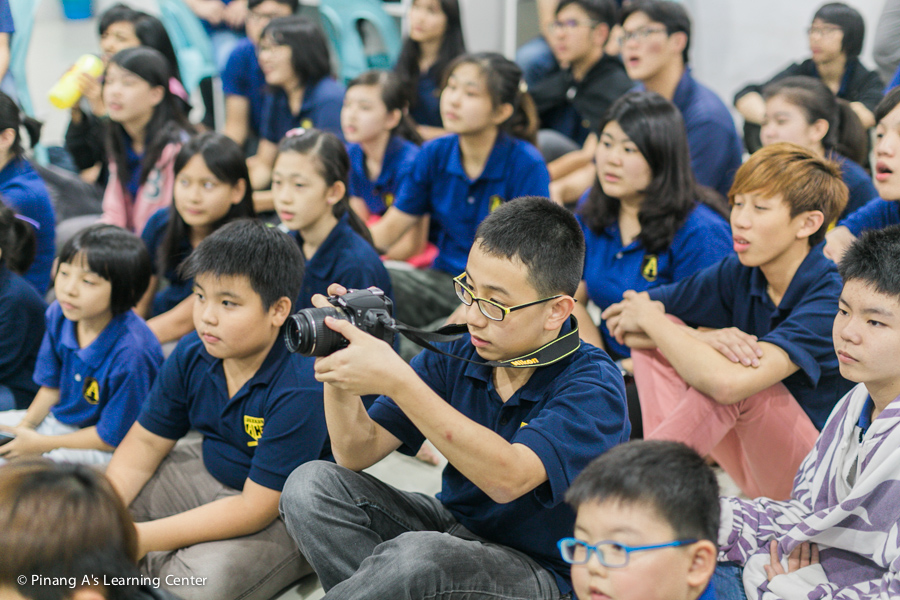 Speech Preliminaries & Tongue Twisters