ENGLISH HOLIDAY PROGRAM
Learn and practice English through conversation and activities, together with new friends in a safe and happy environment !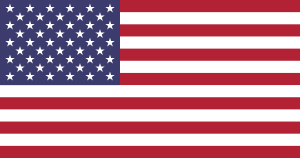 Materials From U.S.A
All program materials are imported directly from America. These workbooks (PACES) are included in the program.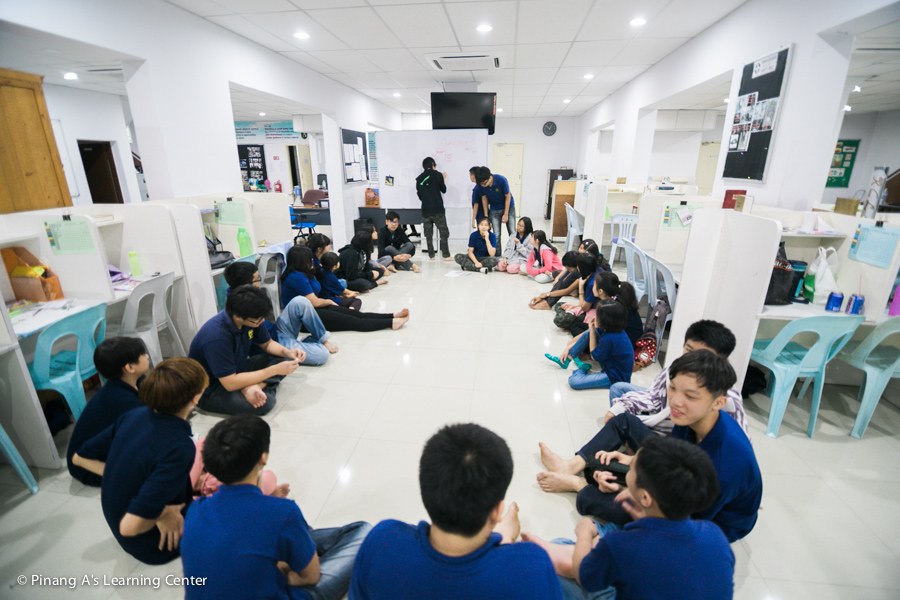 Basic Conversation
Fun exercises to practice and apply English in conversation. Students will be taught how to apply English in their daily lives.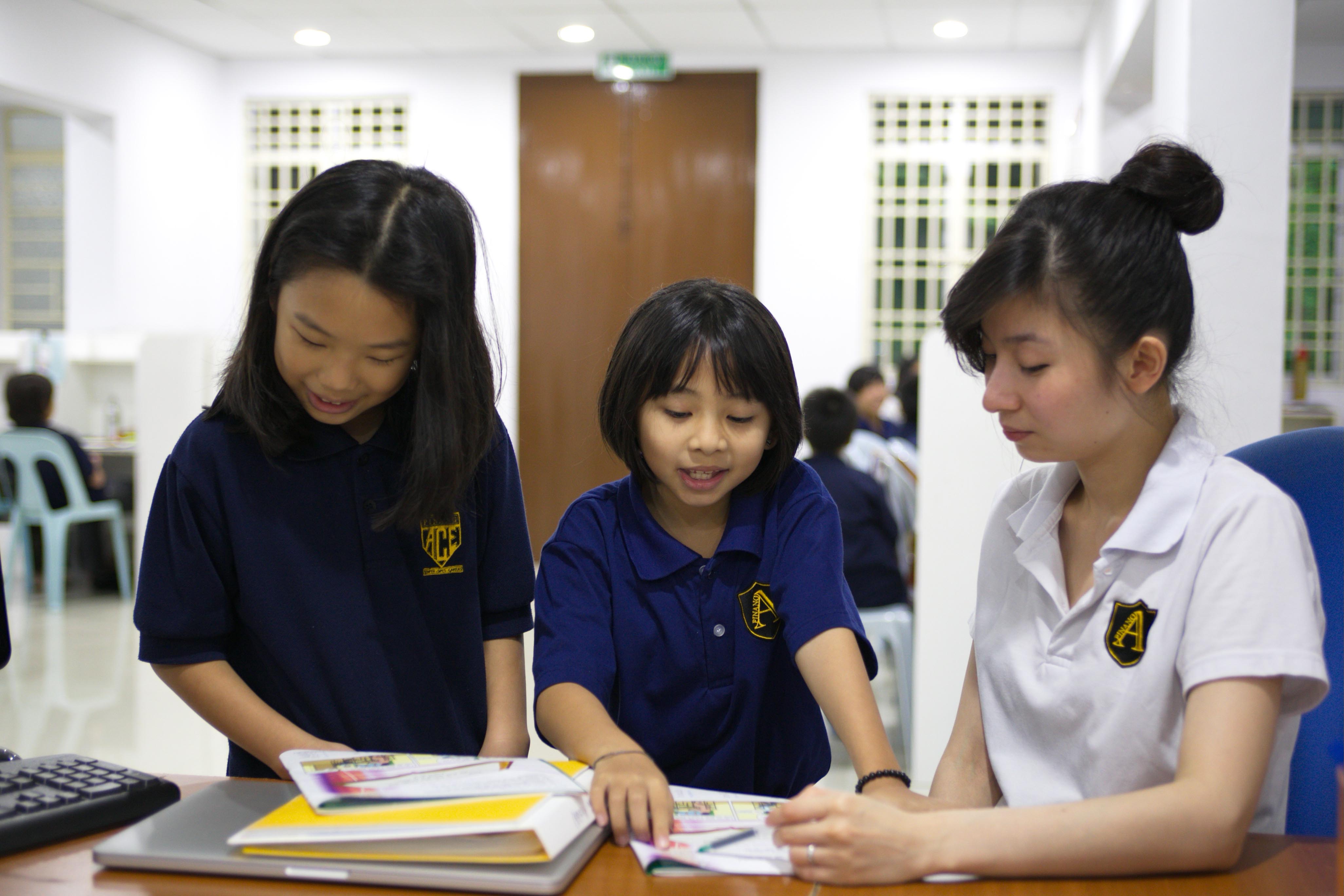 Basic Reading & Writing
Having basic reading and writing skills is an important starting step for children to learn and progress in the English language.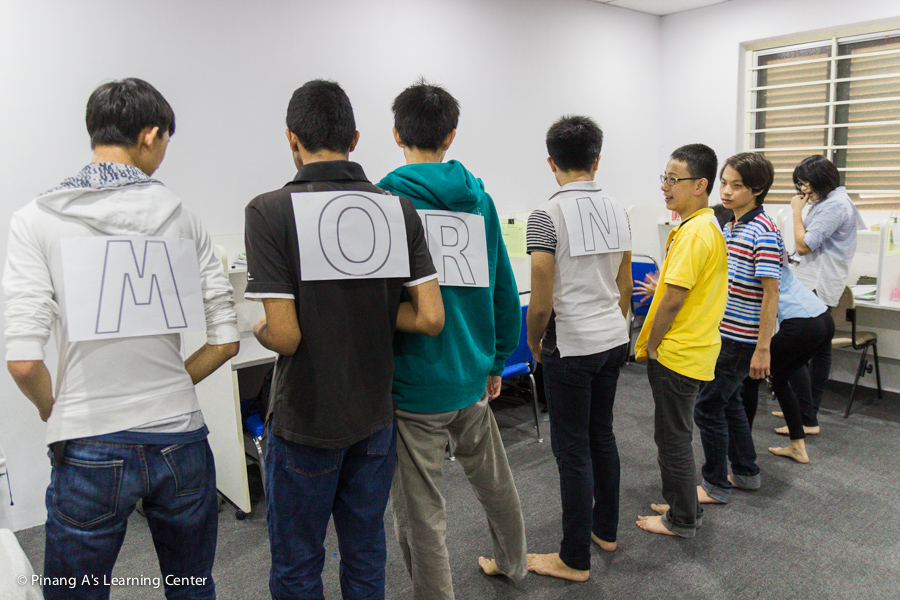 English-Based Games & Activities
We encourage the use of English even during games and activities. This will enable the children to not only have fun but also learn at the same time. From our experience, kids remember better when having fun!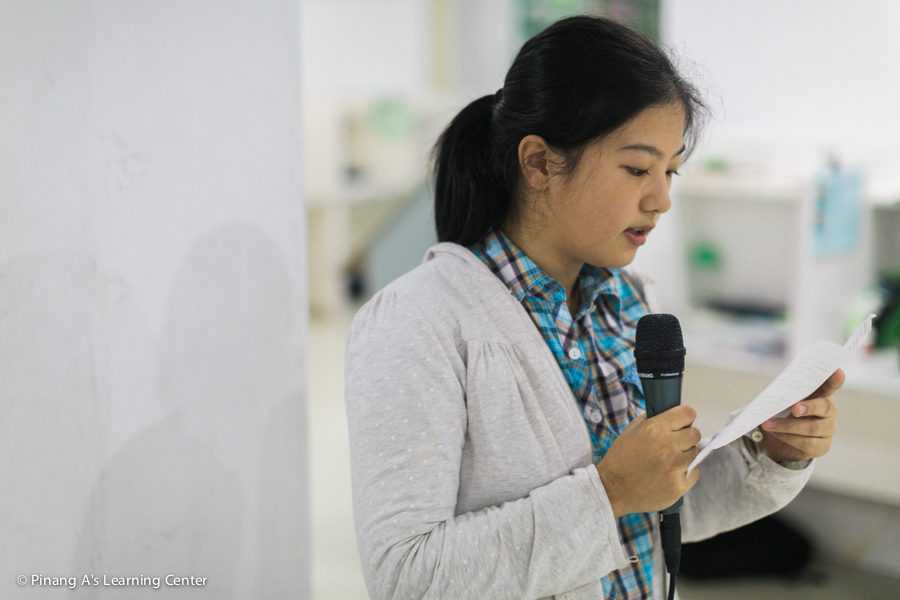 Daily Vocabulary Exercises
One of the foundations of learning a language is to understand the words and meanings. The children's vocabulary will expand with daily exercises and practices.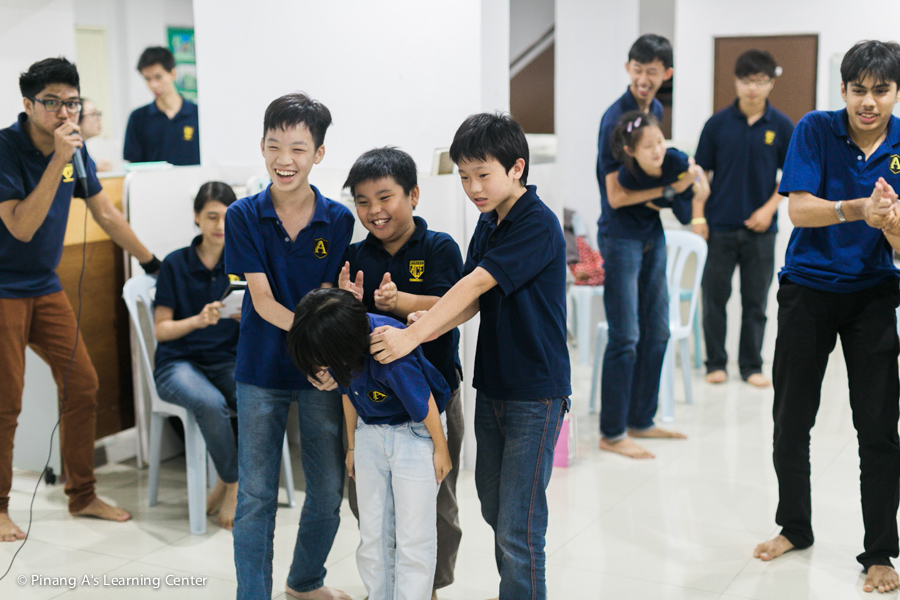 Weekly Physical English-Based Games
At the end of each week, the children will have the opportunity to play games and sports outdoors, while applying the basic English they have learned throughout the week.
9:00 a.m. to 3:00 p.m. Mon – Fri.

Free Diagnostic & Aptitude Test
Outcome
Your child will have been taught and exposed to basic English writing, reading, vocabulary, and comprehension.
A certificate of Participation will be awarded upon completion of the program
Registration is Open
Enrollment is on a first-come-first-serve basis